Our Mission: Loving Like Jesus, Transforming Lives, Making Disciples
Our Vision: Worship God through Connecting, Serving and Growing
Connecting Serving Growing
- To God in Prayer - Our Community - In Our Faith
- To One Another - In the Church - In Discipleship
- To the Lost & Hurt - With Our Lives - In Holiness
Our Values: Prayer, The Bible, The Church, Reaching Others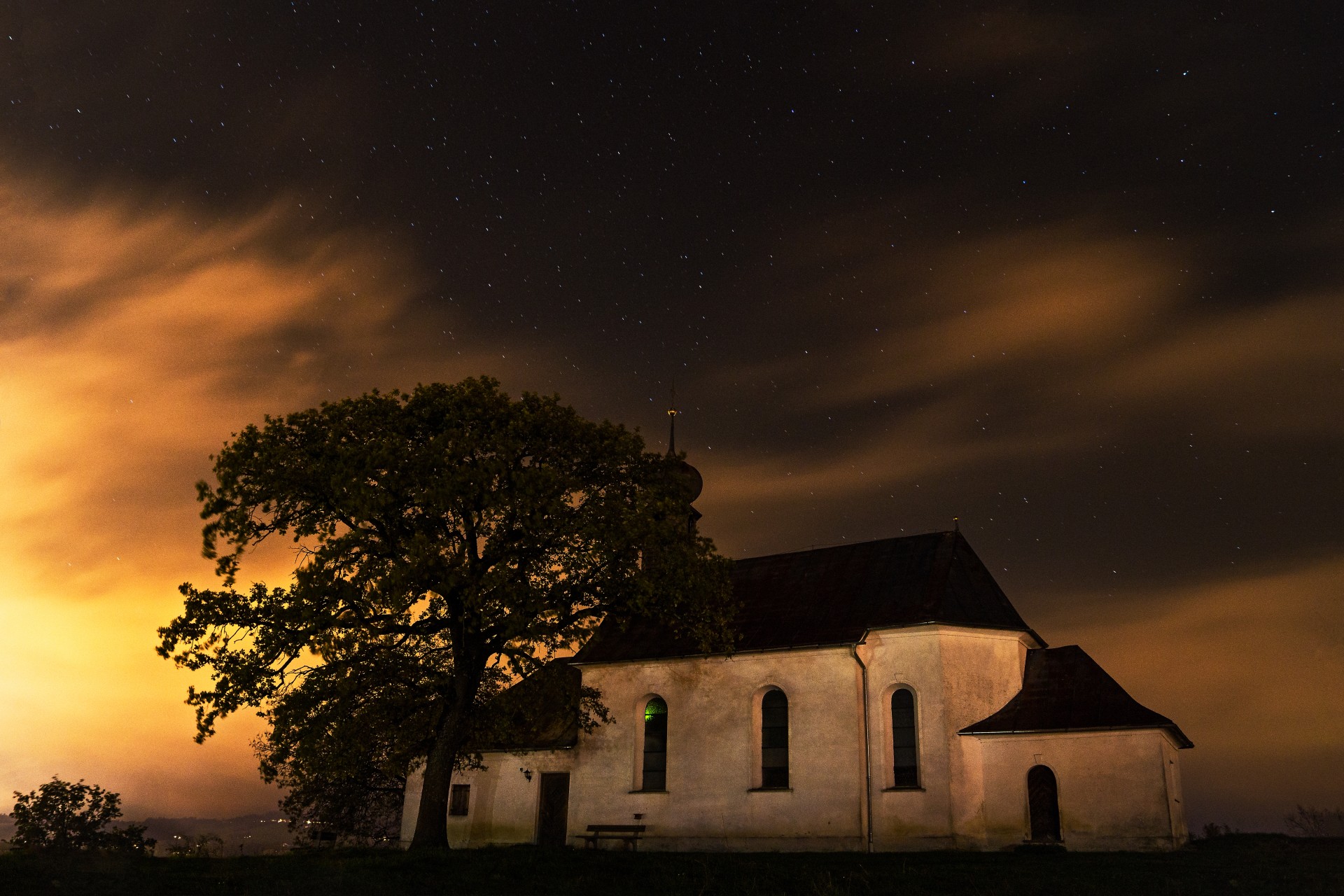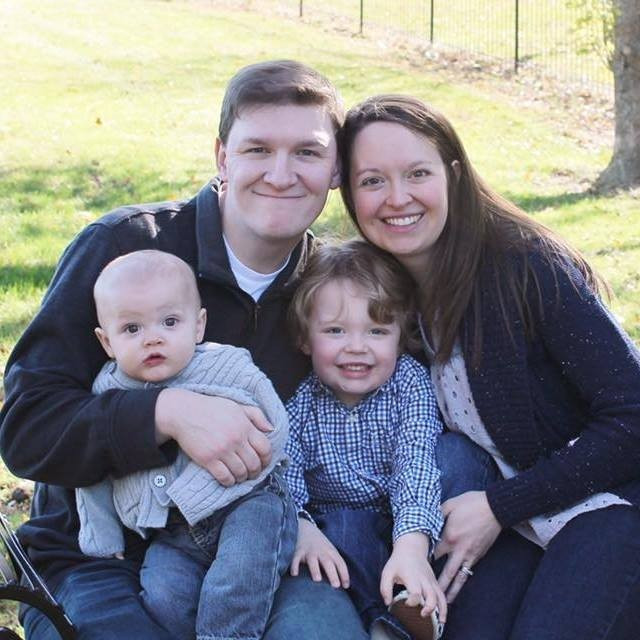 Rev. Wes Phillips
Pastor Wes became the Lead Pastor of The JCCN in December of 2018. It was a homecoming of sorts as Pastor Wes was previously the Pastor to Families at The JCCN from 2011-2014.
Pastor Wes is married to Courtney, who is a nurse at Capitol Region Hospital, and they have 3 boys. Isaac (6), Levi (3) and Asher (born in 2019).
Pastor Wes has his Masters of Divinity from Nazarene Theological
Seminary and is an Ordained Elder in the church if the Nazarene.